My current skin care routine 
I have always loved hearing about other people's skin care regimens, and have picked up bits a pieces of other routines that I thought might work well for my skin type, but it's taken me years to actually find a skin routine that I am actually able to stick to. I finally have a very simple, yet effective routine that works fro me – so I thought I'd share in case anyone else loves hearing about skin care routines as much as I do!
Once a week:
I dermaplane my face at home. That's right, I use a Tinkle razor, they come in pretty pastels so you don't feel as manly when you're shaving your face. First I wipe my face down with a warm washcloth, then I apply grape seed or jojoba oil all over my face (sometimes I insert a little facial massage here too) then at a 45 degree angle I gently shave my face in an upward motion. Always up, never down. You never want to pull down on your skin, gravity does that enough. After I'm done I use a hot wash cloth and wipe the oil off my face. This really feels like it opens my pores and detoxifies my skin. I let my skin breath after this for about 20 minutes before applying anything else to my face. Sometimes it's good to just let your skin rest. 
For those of you who think I'm crazy here are some of the benefits: 
Dermaplaning gets the dead skin off the top layer of your skin so new skin cells can regenerate, it's extremely exfoliating 

Because it's so exfoliating, it is actually great for anti-aging

It makes your make-up go on way smoother
Every other day:
My skin is fairly sensitive and can get dried out easily so I only wash my face once every other day using very gentle milky cleanser. I love the La Roch Posay cleanser  – it is so so gentle but makes your skin feel like a dream after it's washed. 
Every morning:
I apply a small amount of oil to my face and do a lymphatic drainage facial massage to de-puff my face. While you sleep vertical water just sits in your face and massaging your face (only in an upward motion) will get some of that puffiness out.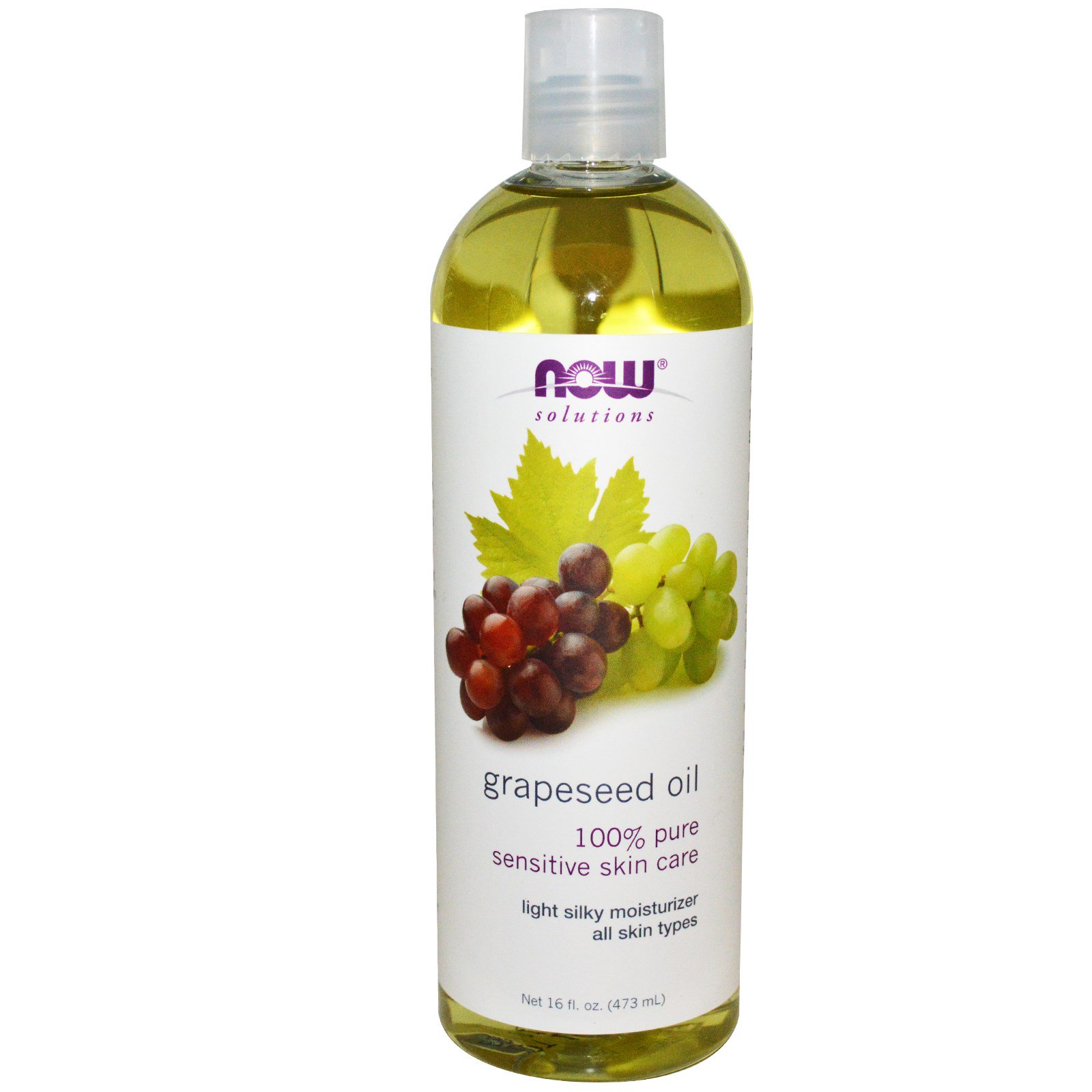 Then I hop in the shower and use a warm washcloth to gently wipe the oil off my skin. 
I use La Roch Posay lotion with SPF 30 on my skin when I get out of the shower and let it soak in while I get dressed, then I apply my makeup. 
Every Night:
When I get home I take a warm washcloth and wipe down my face from all the city air it was exposed to that day. This would also be the time that 3 – 4 times per week I will wash my face with a cleanser. 
After my skin is clean I apply my La Roch Posay anti-aging night cream. I'm not going to lie, at $57 this was a splurge for me, but I have been using this brand since high school and it has never failed me. I also love that you can get it at the drugstore, sometimes reordering products online gets to be a hassle (I know, first world problems x a million) but it really is nice to just be able to pick it up at the store when you're running low.
If my skins been feeling particularly dry, I will apply a thicker night cream as well. I really try to use the minimal amount of products possible to keep my skin healthy and looking youthful. That's the main goal – am i right?!
XO, 
Em